Shopping Center Events
Sunday, March 12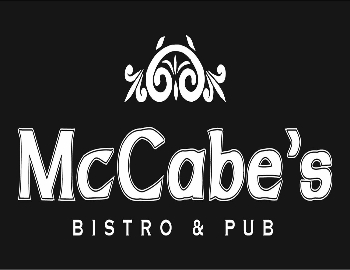 Sunday, March 12th 11:00 AM - 3:00

PM
Celebrate St. Patrick's Day a wee bit early at McCabe's Celtic Fest to benefit St. Baldrick's.
Bring the family and join the excitement with music, entertainment bounce houses, and all kinds of fun! In addition, the event is a Head Shaving Fundraiser to benefit the St. Baldrick's Foundation which raises funds for childhood cancer research.
Who: Our Community
What: St. Baldrick's Head-Shaving Event
Where: McCabe's Bistro & Pub
1600 S Main St.
Aurora, CO 80016
Follow the link to find out more about the St. Baldrick's Foundation.
Call McCabe's at 303-627-6234 for more information.