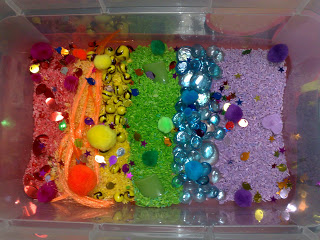 Super Science Saturday - St. Patrick's Lucky Science
Saturday, March 4th
Ages 5+
10:30am-12:00pm
$15 per child
 
Southlands - 303-627-5791
Rainbows, daises, and pennies, oh my!
For this silly St. Patrick's Day edition of Super Science Saturday, we are going to be exploring lots of super cool things from flowers that turn green to creating our very own rainbows! Students will get to partake in lots of fun holiday themed activities and games from creating Leprechaun sensory bottles to searching for gold, this will not be a class that you want your kiddos to miss!