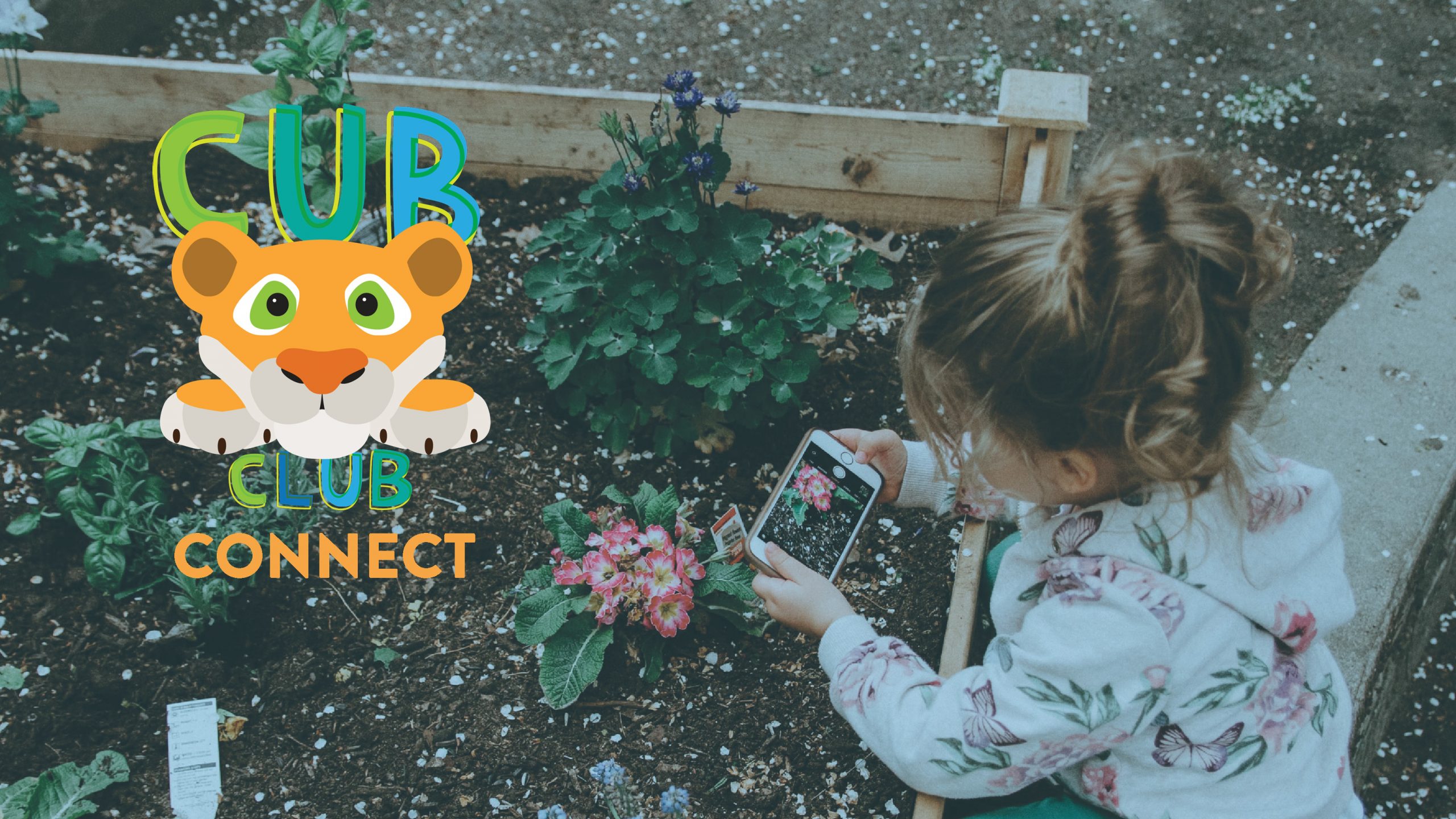 CUB CLUB CONNECT
Thursdays | 4PM Premiere
The Cub Club activities and events that you love are going digital – every week!
Plan to join us every Thursday at 4PM on Facebook and YouTube for some fun & creative activities – Cub Club style.
Head over to our YouTube channel to check out our past Cub Club Connect episodes & to get ready for the next one.
And be sure to follow us at @ShopSouthlands on Facebook where Cub Club Connect episodes premiere every Thursday in April at 4PM.
Share your pictures and videos with #CubClubConnect and #ShopSouthlands!