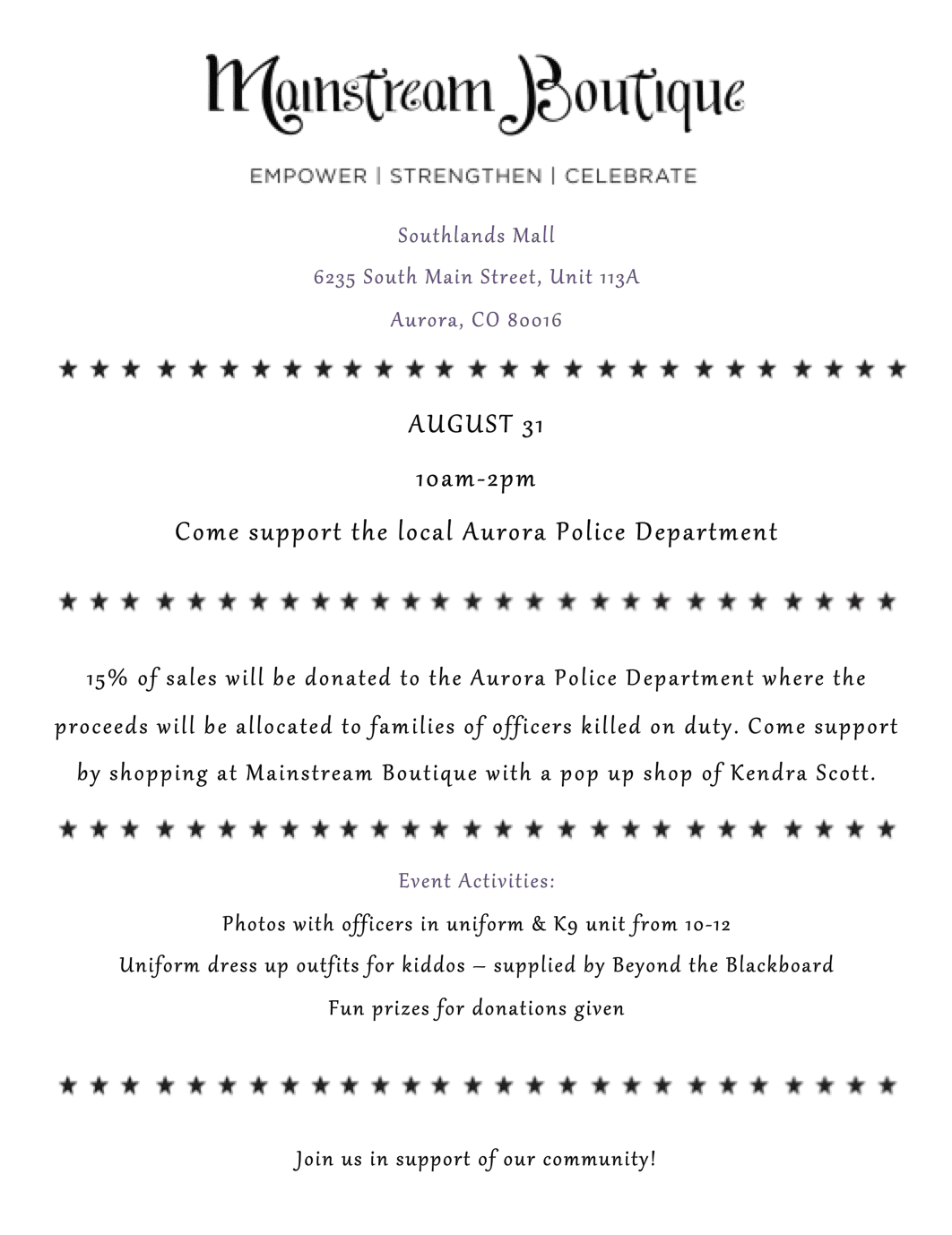 MAINSTREAM BOUTIQUE - ANNUAL POLICE FUNDRAISER EVENT
Saturday, August 31, 2019 - 10AM-2PM
---
Be sure to stop by Mainstream Boutique on Saturday, August 31 for their annual Police Fundraiser event from 10:00AM-2:00PM! 15% of sales will be donated to the Aurora Police Department and the proceeds will be allocated to families of officers who have passed away on duty.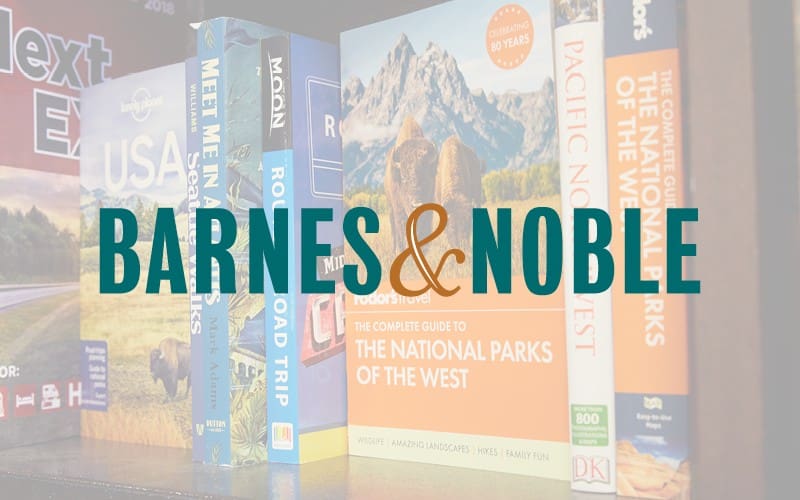 BARNES & NOBLE
#BookHaul Event - August 24-September 2
---
50% Off over 700 of your favorite titles!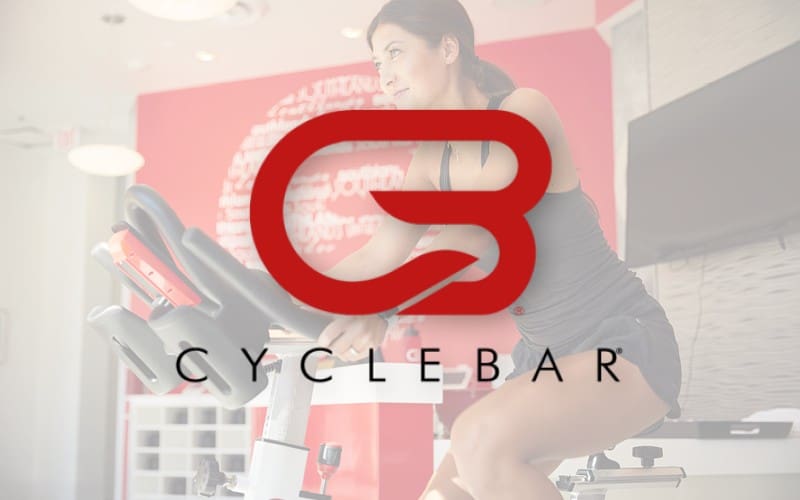 CYCLEBAR SOUTHLANDS
Charity Event for Aurora Firefighters
---
Join CYCLEBAR – Southlands on Sunday, 9/15/2019 from 9AM-12PM for a charity event benefiting Aurora Firefighters.
Charity Rides all-day (Suggested Donation of $10)
Raffles and Prizes
and more!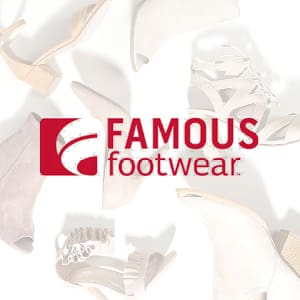 FAMOUS FOOTWEAR
Buy One, Get One Half Off!
---
Mix and match shoes, backpacks and lunchboxes! Perfect for your back-to-school needs. Combinable with MOST coupons. Available through Wednesday, 9/11/2019.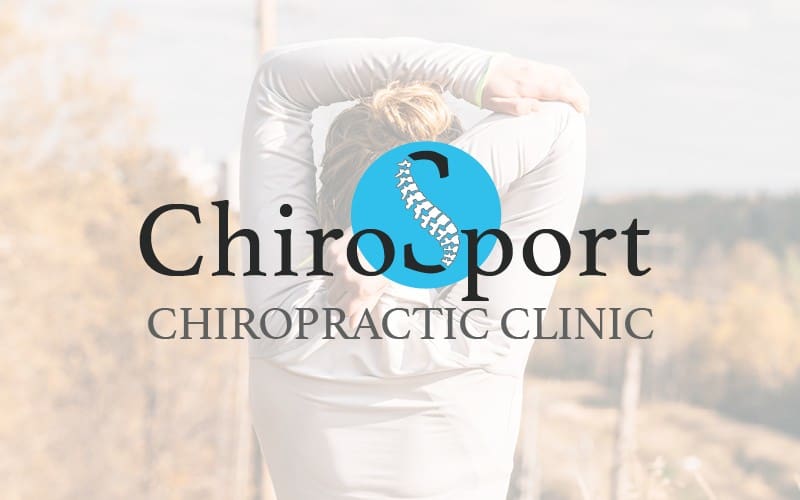 CHIROSPORT CHIROPRACTIC
New Patient Special for $49
---
Includes Consultation, Spinal Exam, Treatment and X-Rays if necessary.
Valid until August 31, 2019
Contact (303) 617-7199 to schedule an appointment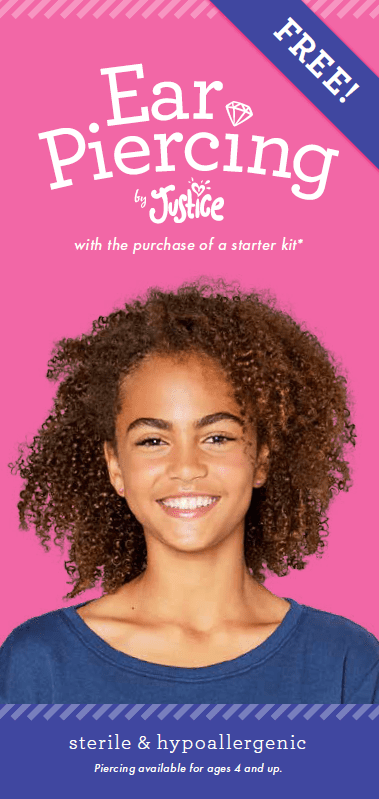 JUSTICE
Free Ear Piercing
---
Free ear piercing with the purchase of a starter kit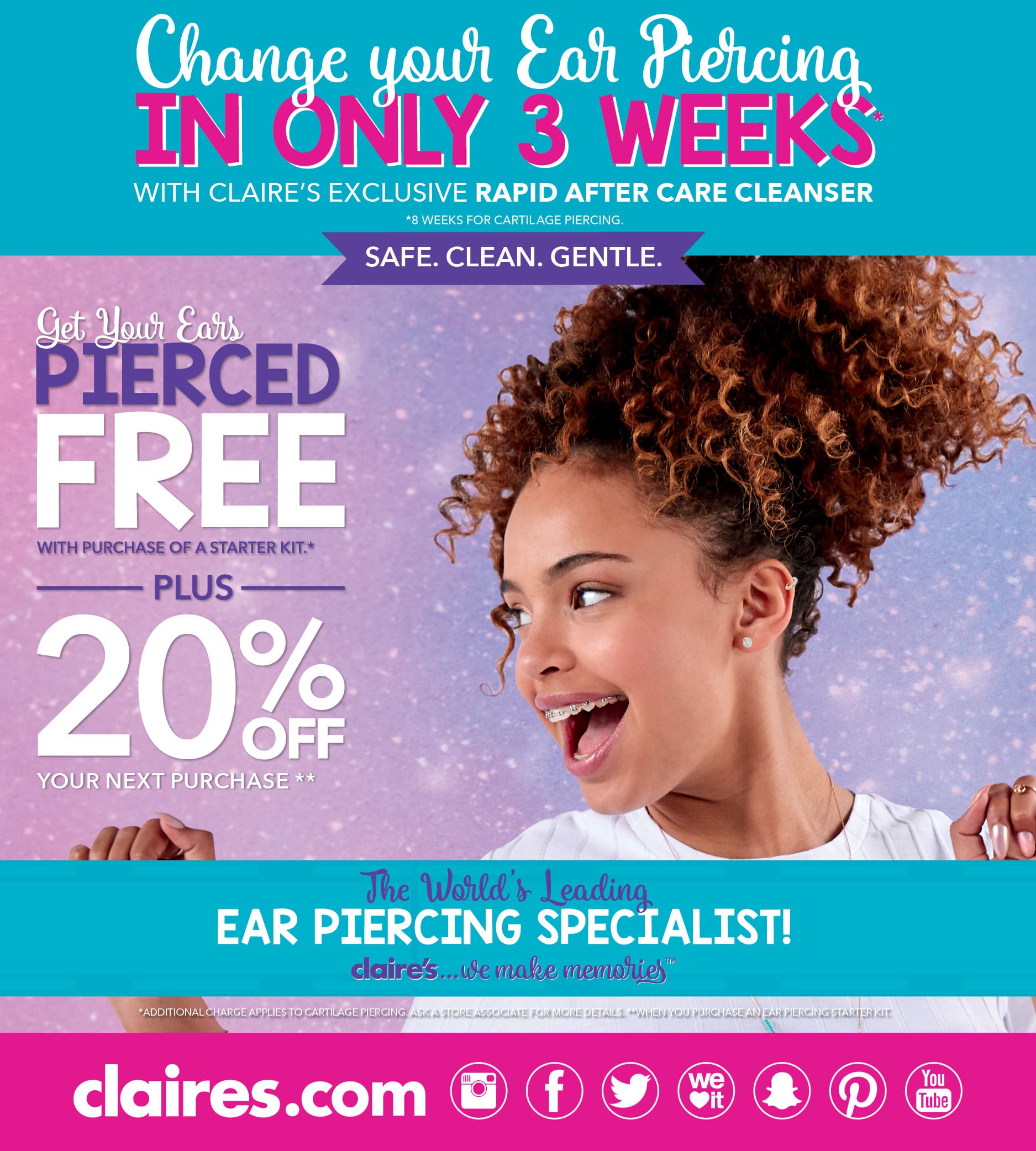 CLAIRE'S FREE EAR PIERCING
---
Free ear piercing with purchase of a Starter Kit
PLUS
20% Off your next purchase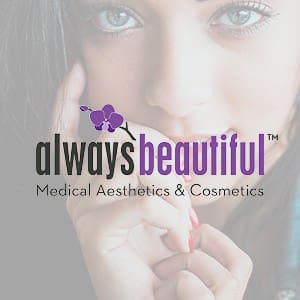 ALWAYS BEAUTIFUL MEDSPA
CoolSculpting – 25% Off Retail Price, plus monthly specials!
---
New Patient Specials include 10 free units of Botox, Dermaplane for $90, and free consultation for all services.
Call 720-280-7016 today to schedule your appointment.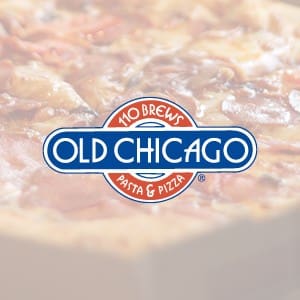 OLD CHICAGO PIZZA + TAPROOM
College Hooplah
---
Check out College Hooplah at Old Chicago and enjoy PBR and Local Craft Beer Specials.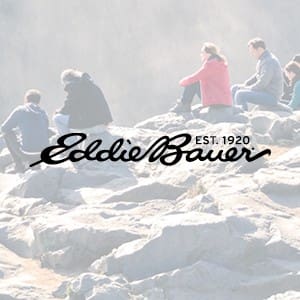 EDDIE BAUER
Earn up to 9% in rewards
---
Join Adventure Rewards and earn up to 9% in rewards on every purchase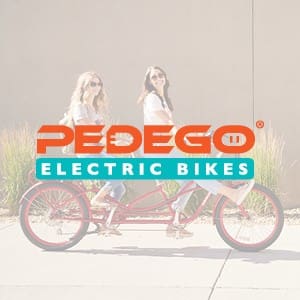 PEDEGO ELECTRIC BIKES
Enter to win a $100 gift card from Pedego Electric Bikes!
---
Drawings held on the last day of every month. Winners will be notified via email. Visit @PedegoSouthlands on Facebook for more information.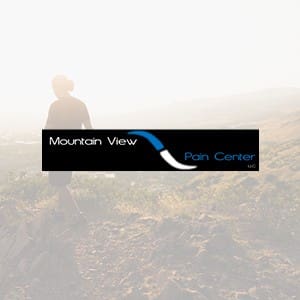 MOUNTAIN VIEW PAIN CENTER
Free Dry Needling session for first-time customers!
---
Try One Free Dry Needling session for first-time customers! Call (303) 627-5734 to schedule your appointment today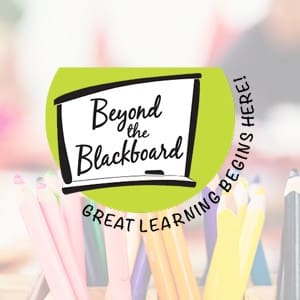 BEYOND THE BLACKBOARD
Puzzles and Popcorn every Friday
---
Bring your friends and family for some free fun with Puzzles and Popcorn every Friday from 5:00– 7:00PM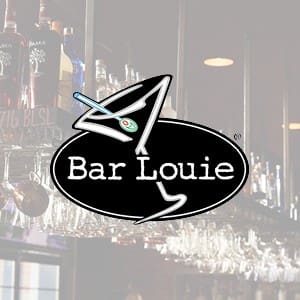 BAR LOUIE
---
$5 Signature Burger with Tots or Fries every Tuesday from 5PM to close
Lunch at Louies: M-F 11AM-2PM
$9 Lunch
$12 Lunch with a beer
$15 Lunch with a cocktail or wine