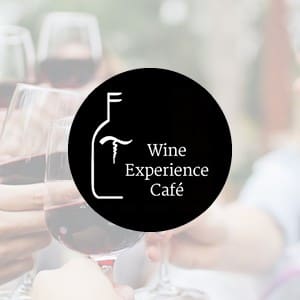 WINE EXPERIENCE CAFE
Casual Cafe Monday
---
Enjoy $14 entree + drink selections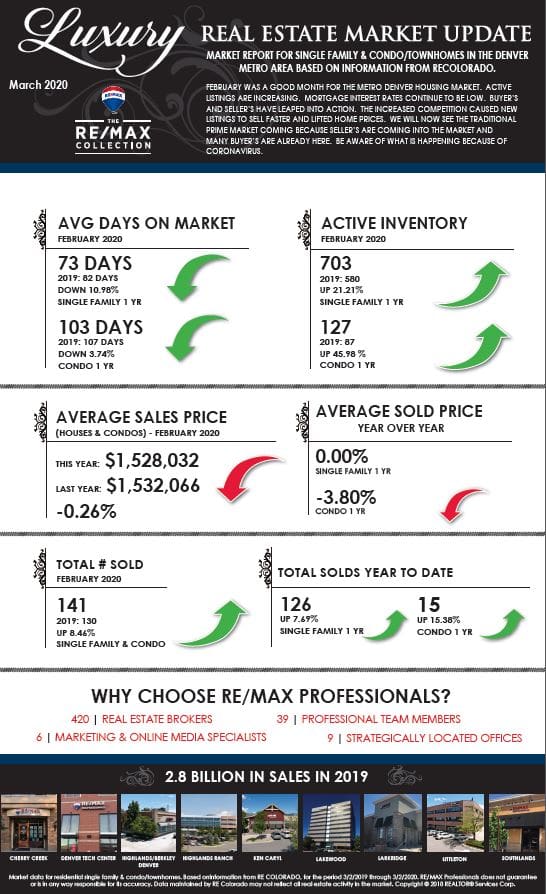 RE/MAX
February - Luxury Real Estate Market Update
---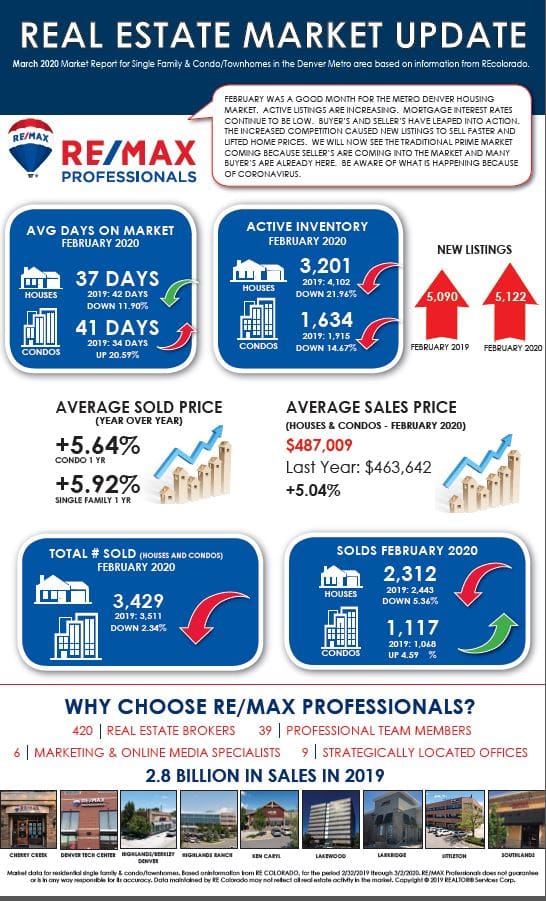 RE/MAX
February - Real Estate Market Update
---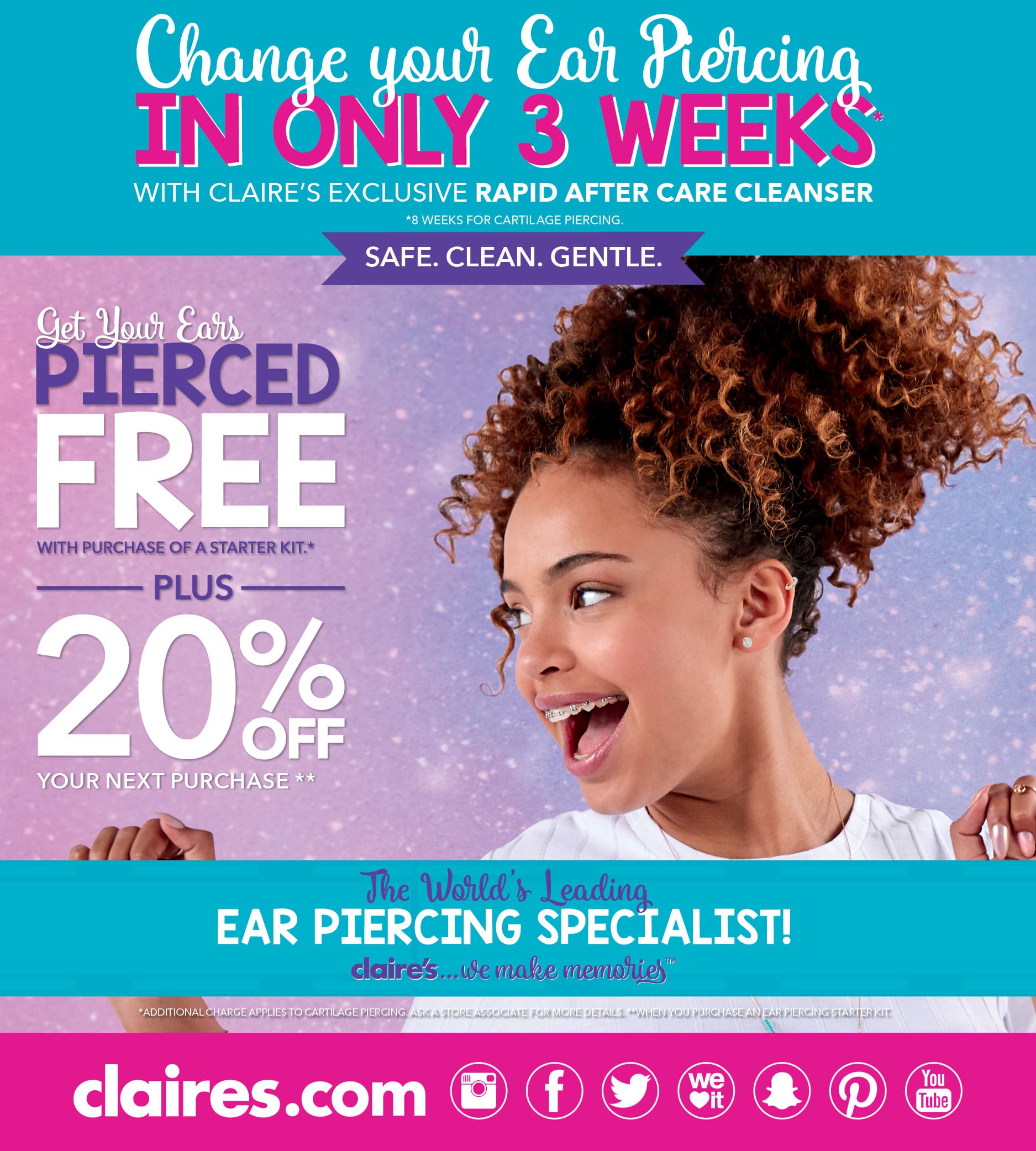 CLAIRE'S FREE EAR PIERCING
---
Free ear piercing with purchase of a Starter Kit
PLUS
20% Off your next purchase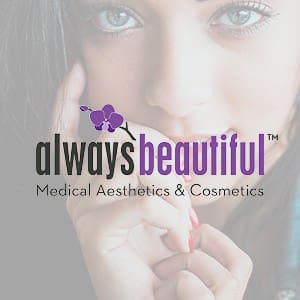 ALWAYS BEAUTIFUL MEDSPA
CoolSculpting – 25% Off Retail Price, plus monthly specials!
---
New Patient Specials include 10 free units of Botox, Dermaplane for $90, and free consultation for all services.
Call 720-280-7016 today to schedule your appointment.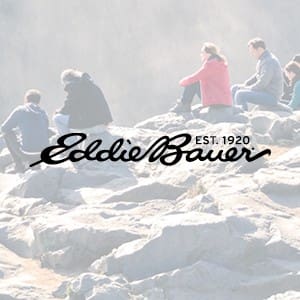 EDDIE BAUER
Earn up to 9% in rewards
---
Join Adventure Rewards and earn up to 9% in rewards on every purchase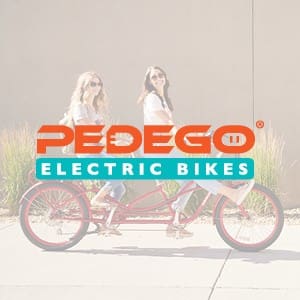 PEDEGO ELECTRIC BIKES
Enter to win a $100 gift card from Pedego Electric Bikes!
---
Drawings held on the last day of every month. Winners will be notified via email. Visit @PedegoSouthlands on Facebook for more information.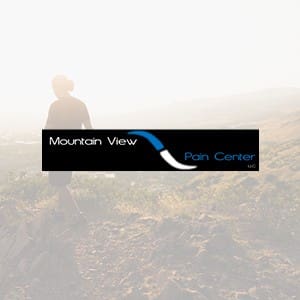 MOUNTAIN VIEW PAIN CENTER
Free Dry Needling session for first-time customers!
---
Try One Free Dry Needling session for first-time customers! Call (303) 627-5734 to schedule your appointment today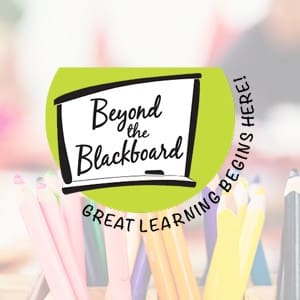 BEYOND THE BLACKBOARD
Puzzles and Popcorn every Friday
---
Bring your friends and family for some free fun with Puzzles and Popcorn every Friday from 5:00– 7:00PM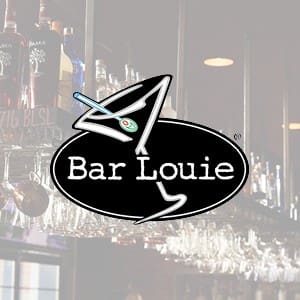 BAR LOUIE
---
$5 Signature Burger with Tots or Fries every Tuesday from 5PM to close
Lunch at Louies: M-F 11AM-2PM
$9 Lunch
$12 Lunch with a beer
$15 Lunch with a cocktail or wine