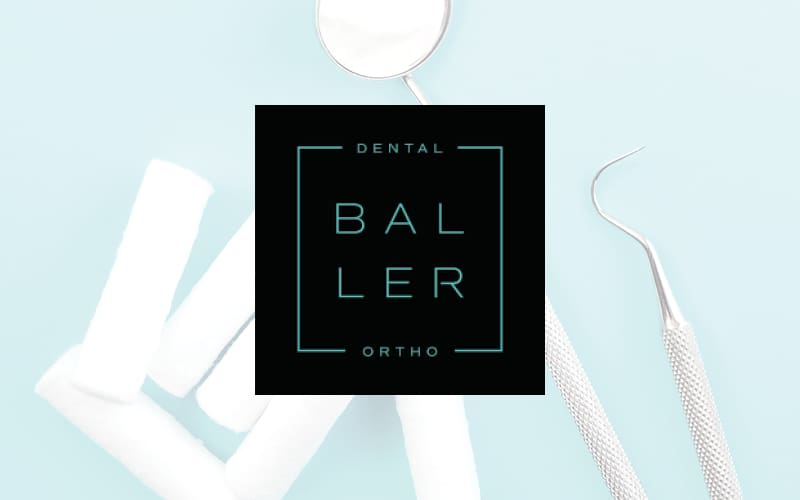 Baller Dental & Orthodontics
At Baller Dental & Orthodontics we strive to create genuine and long lasting relationships built on trust, empathy, and quality of work.
Dr. Holly Baller's mission is to provide a spa-like, concierge dental experience for the entire family. We believe you deserve a dental experience that you look forward to. The Baller experience offers endless complimentary amenities to help you feel relaxed and rejuvenated before you leave. Expect personal attention, exceptional care and VIP treatment.
Expect state-of-the-art technology and clinical excellence in a fun and friendly environment. Relaxed. Revitalized. Like nothing you've ever experienced in a dental office—The Baller Experience.
Hours
Monday: 8AM–4PM
Tuesday: 10AM–7PM
Wednesday: 7AM–3PM
Thursday: 8AM–4PM
Friday: 7AM–1PM
Saturday: 8AM–2PM