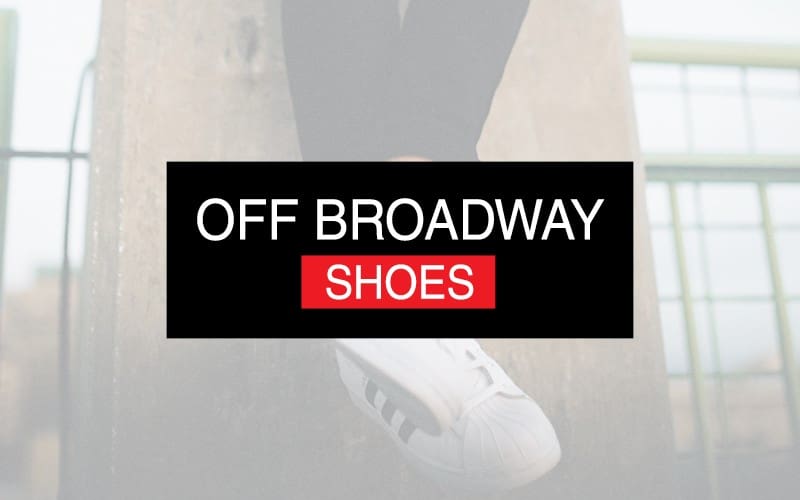 Off Broadway Shoe Warehouse
Shoes are our passion, and our business. We've invested significantly in creating a fresh customer journey, by expanding our brand offerings and styles, and building a team of the best talent in the business.
Our signature warehouse concept is endlessly appealing to her, with 30,000 pairs of the latest designer shoes in-store and more online — plus fashion handbags and accessories.