The Peak of Fall Fashion
Step outside this time of year and you'll be greeted with crystal-clear skies, crisp air, and a kaleidoscope of fall colors. Autumn in Colorado bursts with reds, oranges, yellows (especially the aspens!), and browns, and picture-perfect landscapes lie waiting around every corner. As the temperatures start to drop and the days start to wane, there's no better time to start preparing your fall wardrobe. And there's no better place to get the peak of fall fashion than Southlands!
Famous Footwear
Fall is all about the footwear, whether you're swaddling yourself in wooly warmth or treating your toes to the delight of a cool breeze. Either way, Famous Footwear has got you (and your toes) covered, providing a firm foundation for your fall fashion. The perennially en vogue Birkenstock was recently featured in the Barbie movie, which means they're prone to fall off shelves faster than leaves from trees. It's a timeless trend reinvigorated, and Southlands has got it in spades.

H&M
From one mountainous place to another, the Swedish fashion powerhouse is a natural fit for Southlands and remains the last word on fast fashion. Ths fuzzy jacket, a standout member of H&M's fall collection, all but dares the colder weather to come, ensuring warmth for the wearer and stares from passersby. No matter how excited you may be for the new season, your looks will keep people guessing – and, of course, endlessly intrigued.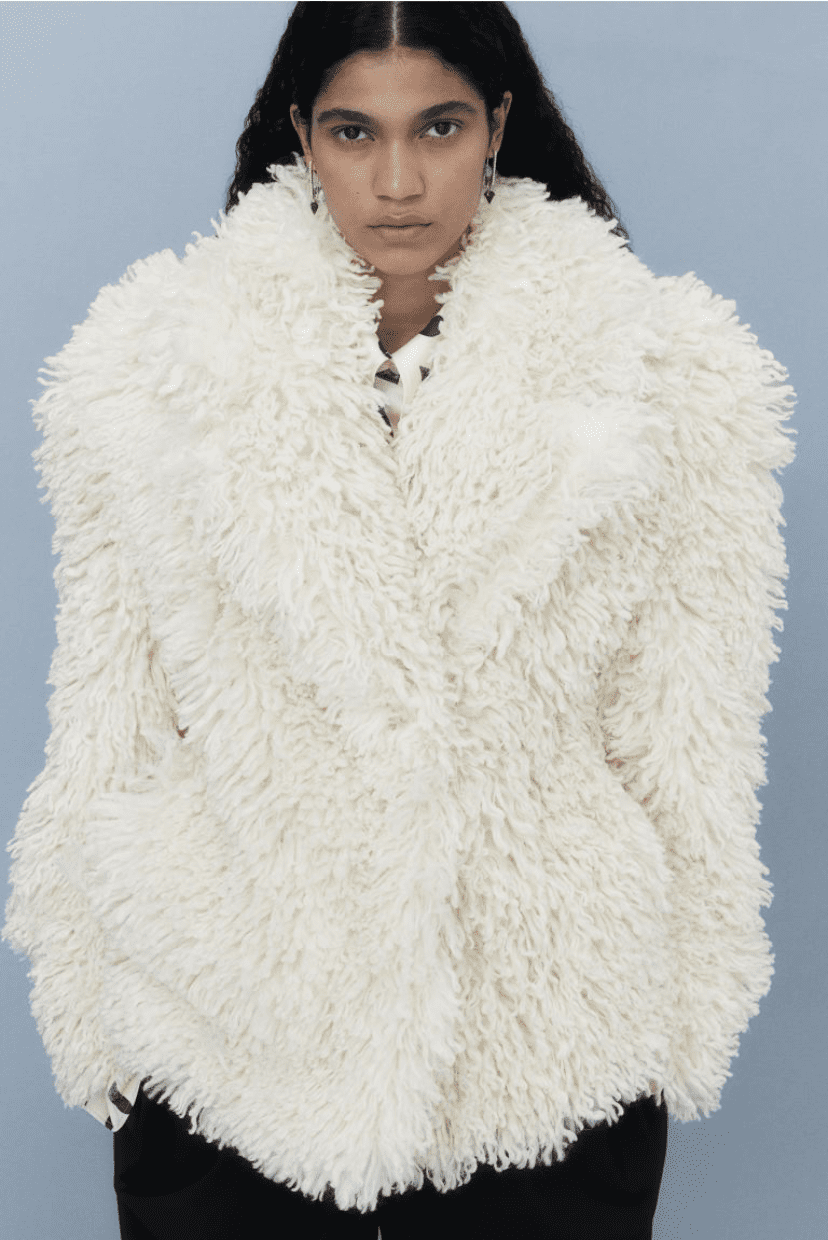 lululemon
The ultimate curators of cozy, lululemon blurs the line between athletics and leisure, turning every moment into a yoga sesh and every yoga sesh into a fashion show. Part of lulu's new fall collection, this Merino wool-blend ribbed crewneck reminds anyone in sight that just because the temperatures may drop doesn't mean the colors have to mute. The piece mixes style with function in a way only lulu could do; it offers the fun of summer with the feel of fall. You'll never run too hot – and you'll always be cool.

Nordstrom Rack
Our newest shopping destination, Nordstrom Rack, provides you inspiration at inspiring prices! Get the latest in fall fashion and curated outfit mood boards, all conveniently located in one place. This look, anchored by a cozy, sandstone Forgotten Grace cardigan, is perfect for those September, in-between days when the mornings are cool and the afternoons are warm. No matter the temperature, your OOTD will be a 10 for sure. And, just like the season, these looks won't last for long – hurry in before they're gone!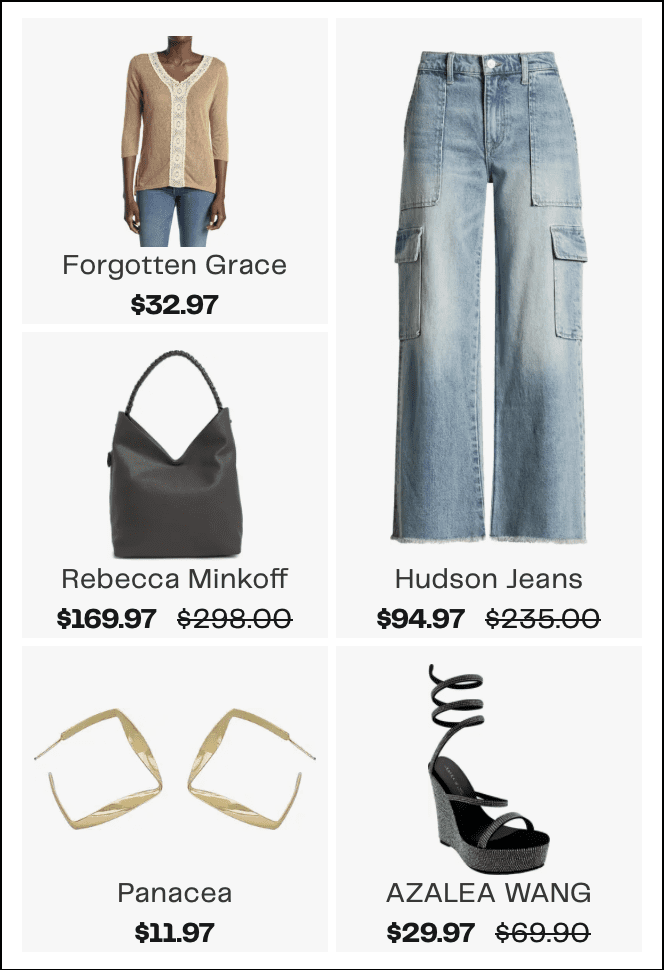 Sunglass Hut
Colorado is world-famous for its abundant sunshine, a reputation bolstered all the more by fall's high-definition days and vibrant colors. Eye protection is a matter of health as much as it is a question of fashion, and Sunglass Hut is more than able to help you address both. Face the day (but not the sun!) with these monochrome black shades that practically scream Halloween. No longer the sole property of winter, black is back for autumn.