The Peak of Grand Openings
From its sprawling plains to its spiraling mountaintops, Colorado knows big. So trust us when we say: Something big is coming to Southlands, forever changing the Southlands shopping experience.
Nordstrom Rack is on its way. And on Thursday, August 17, you can be one of the first to experience it. We've got grand openings and promotions and prizes galore – because this isn't just an opening. It's the Peak of Premieres.
Starting on Thursday morning at 8:00 a.m., customers can fully immerse themselves in the world of Nordstrom Rack, sampling from its bountiful selection of clothes, home goods, shoes, beauty products (and did we mention clothes?!)
To help you prepare for the big day, we've sampled a few things you may find next month. Consider it your Grand-Opening Guide!
Marc Jacobs The Groove Leather Mini Messenger Bag
Color: Regal Orchid
MSRP: $169.97 (originally $395.00, 56% off)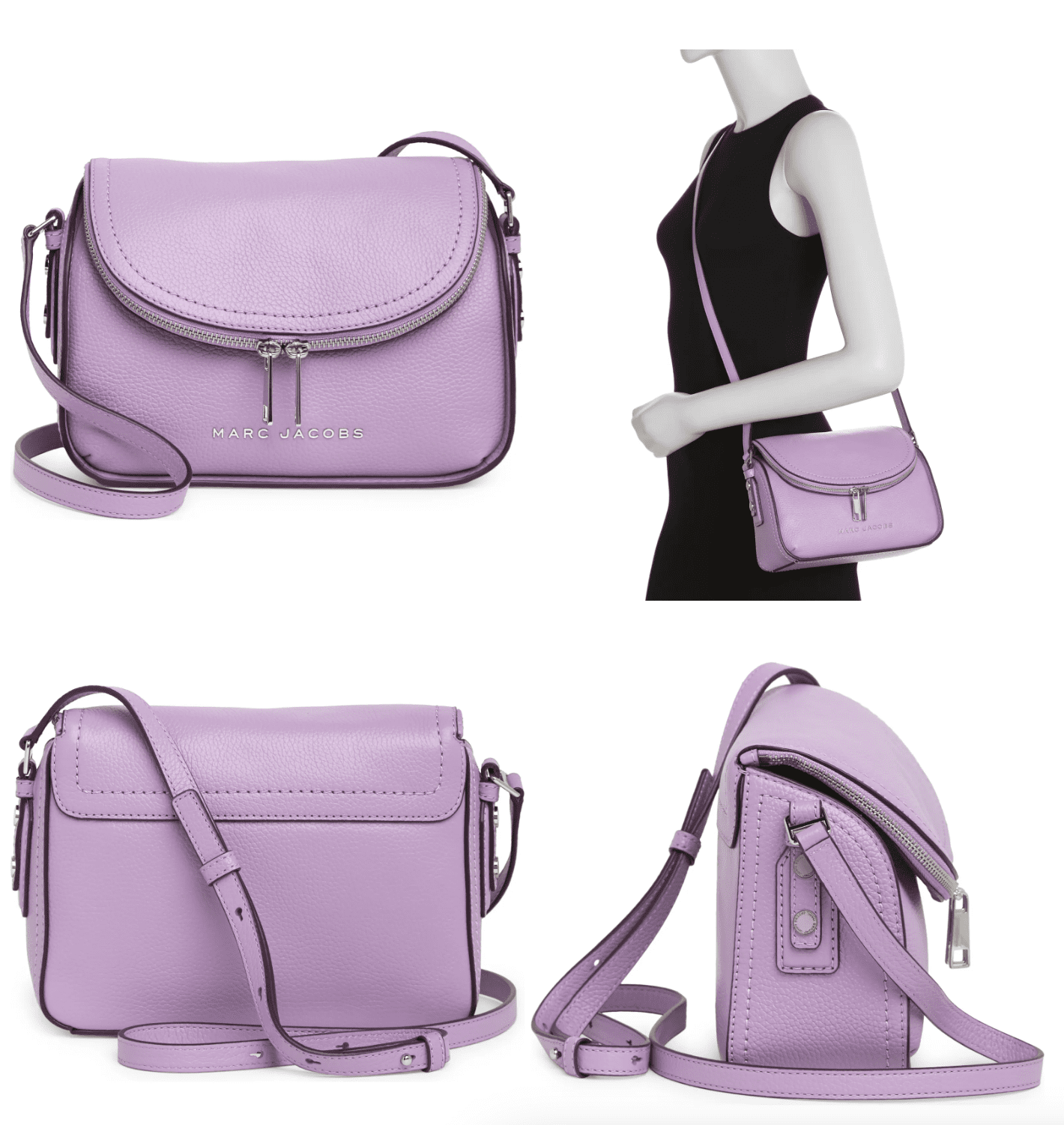 Don't let aesthetics interfere with practicality with this blink-and-you'll-miss-it (but-why-would-you-want-to?) Marc Jacobs messenger bag. Combining the classic leather of Marc Jacobs with a refreshingly on-trend purple – and sprinkled with Rack's signature prices – this is one messenger you'll want to write home about.
PARKLAND COLLECTION Fredrik Transitional Throw Pillow
Color: Grey
MSRP: $40.97 (originally $72.00, 43% off)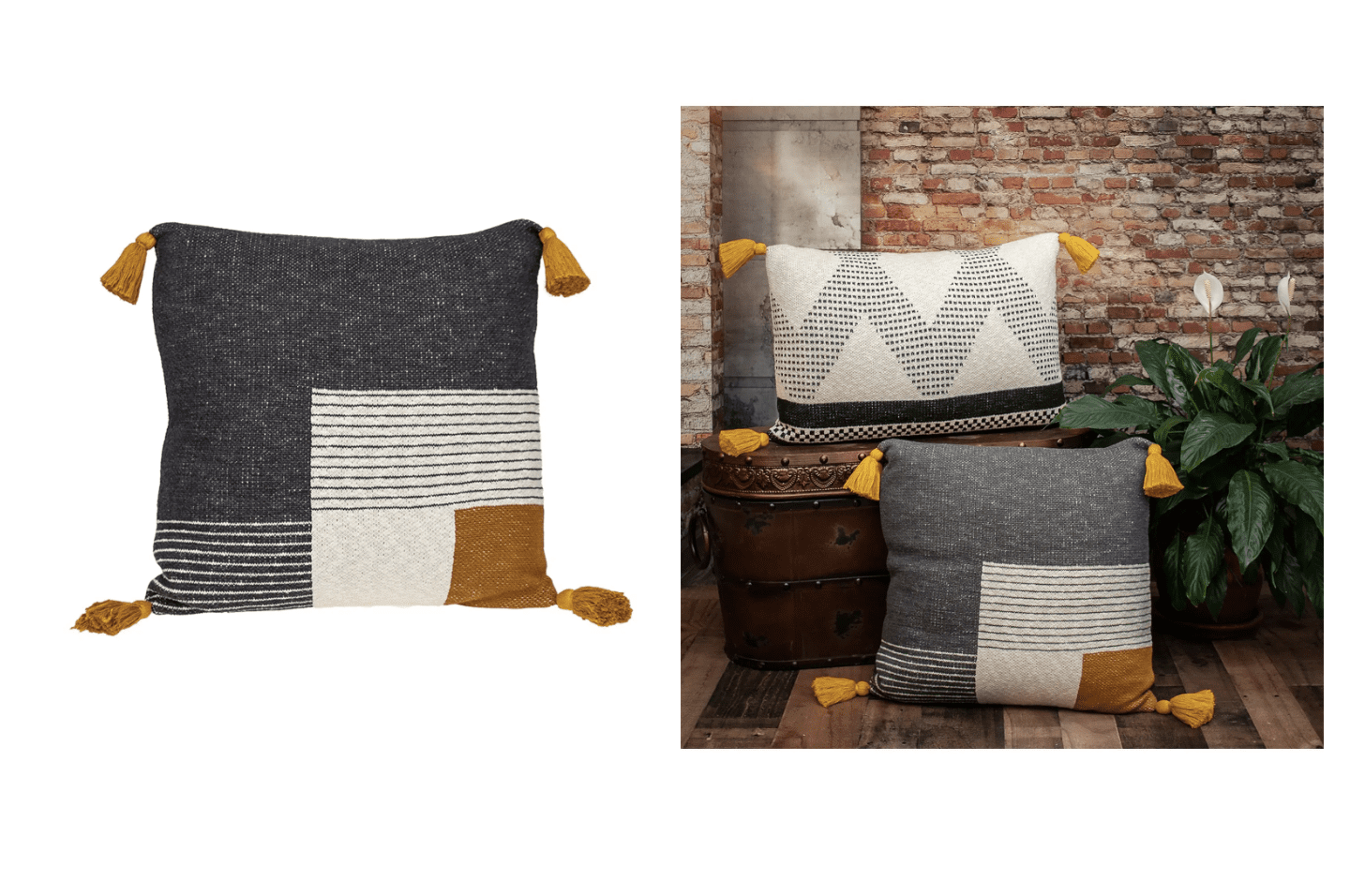 For a designer throw pillow that won't throw off your budget, Nordstrom Rack offers you a place to rest your head (and your wallet!) Southlands is the place where home goods become home greats.
MAC Cosmetics Electric Wonder Eye Shadow Palette
MSRP: $38.97 (originally $63.00, 38% off)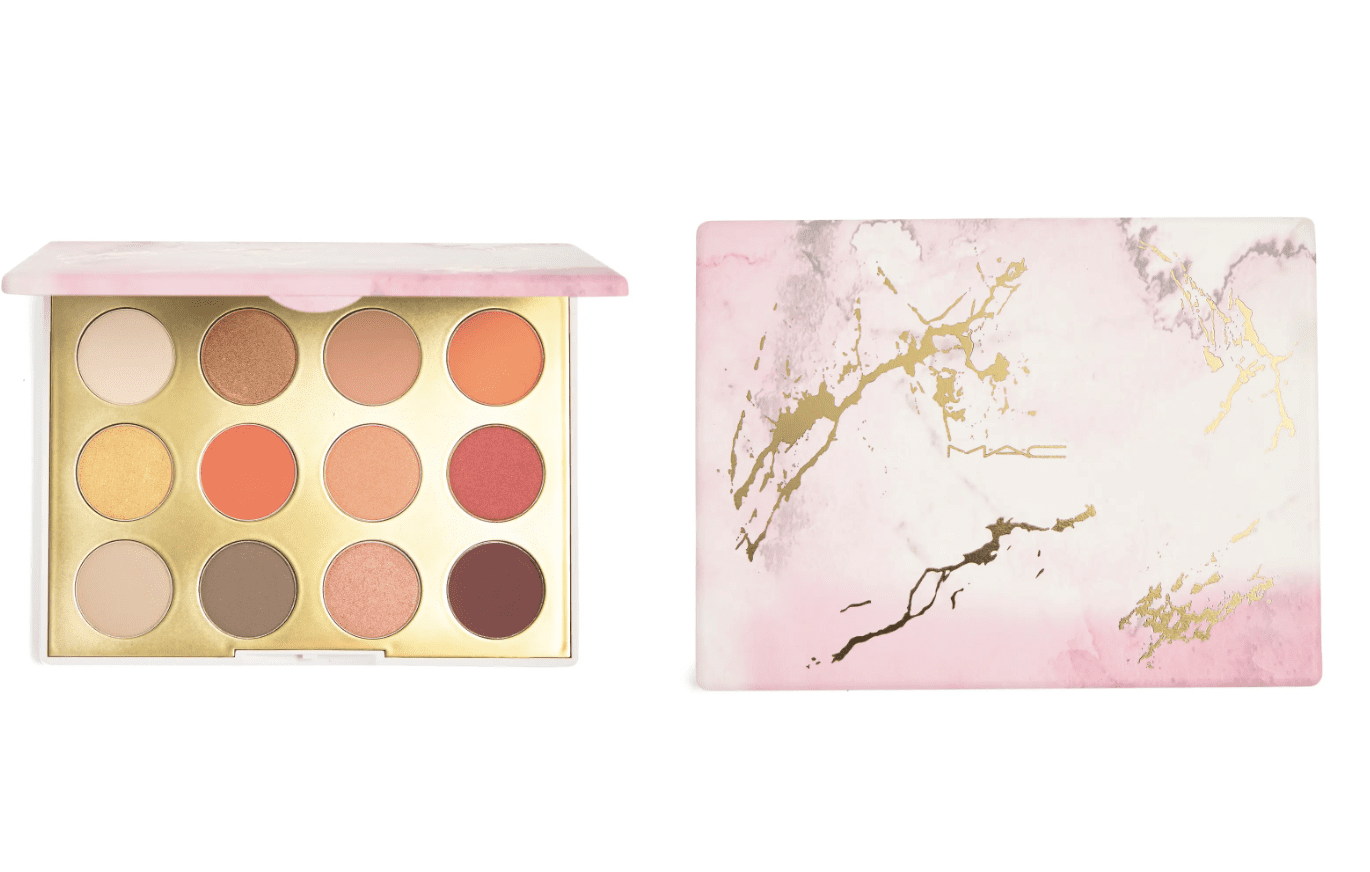 Steal the show and the center of attention with this summery, citrusy, glittery eye shadow palette from MAC. Blending their legacy of excellence with Rack's reliably low prices, it's no wonder that this palette all but flies off the shelves.
Converse Chuck Taylor Crafted Boot (Unisex)
Color: Egret
MSRP: $79.97 (originally $120.00, 33% off)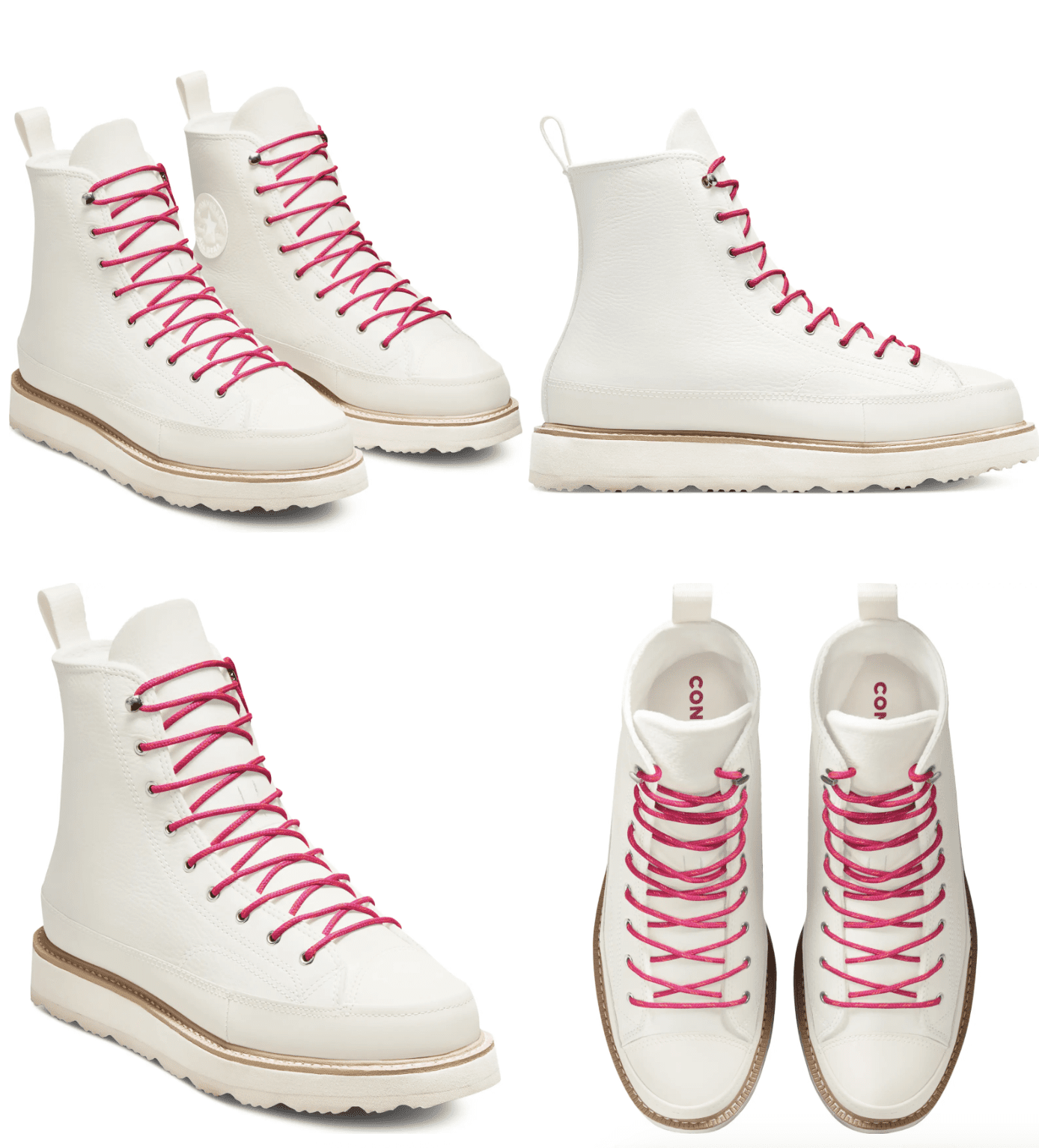 Experience no rEgrets as you purchase these stylish, versatile, well-crafted boots from the iconic Chuck Taylor. Elevate any outfit with the vibrant pink laces while you ground your step in luxurious soles (at non-luxury prices!)
TailorByrd Solid Two-Button Linen Blend Sport Coat
Color: Lime
MSRP: $119.97 (originally $325.00, 63% off)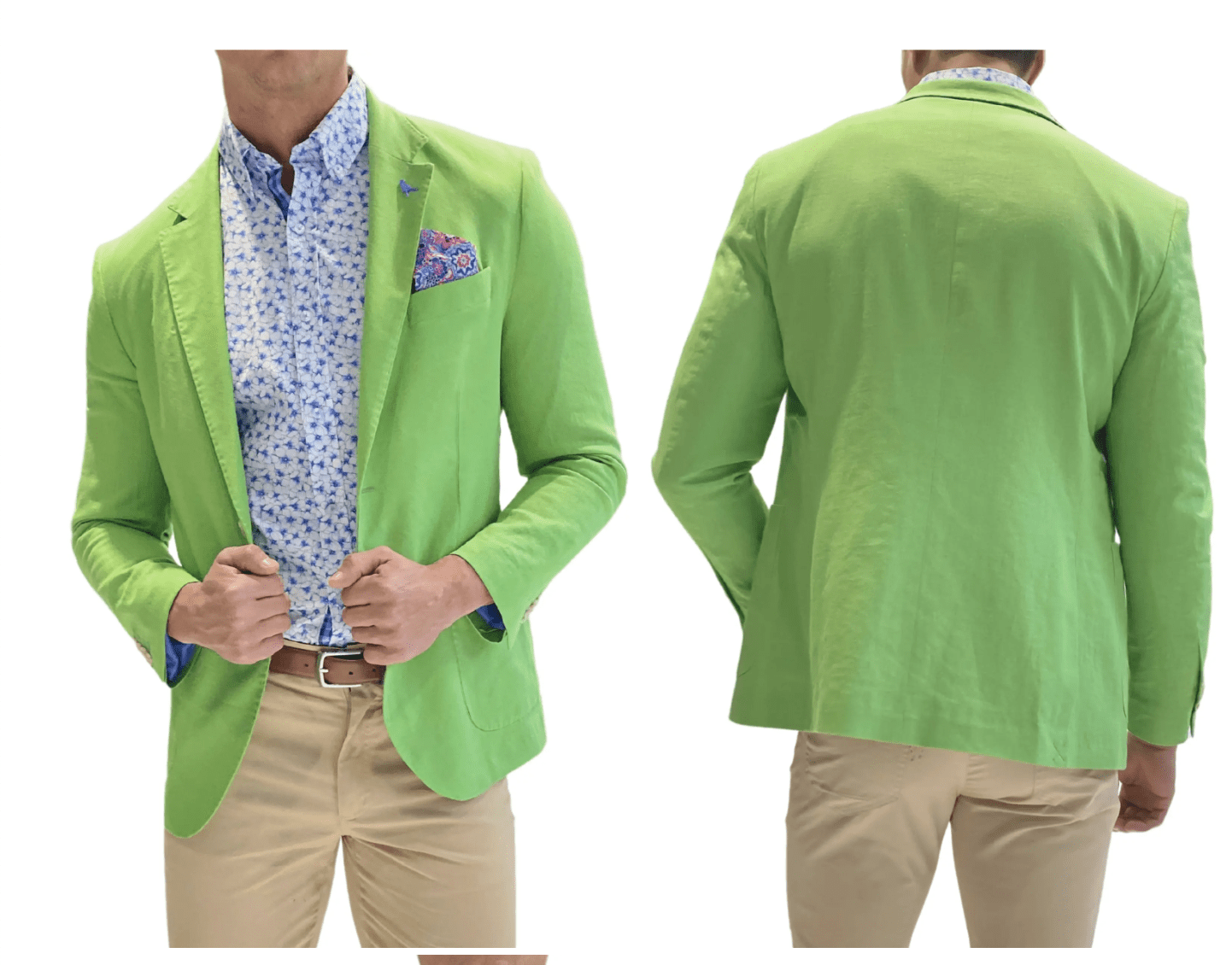 Add some zest to your workday, holiday, or, really, any day as you show off this well-fitted (and even more well-priced) sport coat. Gone are the traditional blues and blacks of menswear; here to stay are vibrant shades that make a mark and leave a lasting impression.