The Peak of Grand Preparedness
As hard as it may be to believe, summer is in its waning days! After three months of outdoor adventure, pool parties, and, we hope, lots and lots of ice cream, it's time for Colorado's students to head back to school. And Southlands is here to make sure your preparedness gets an A+! We've got a curriculum of retailers, new and old, to supply you with everything you need – and anything you want – to start this school year on the right (and most stylish!) foot.
Beyond the Blackboard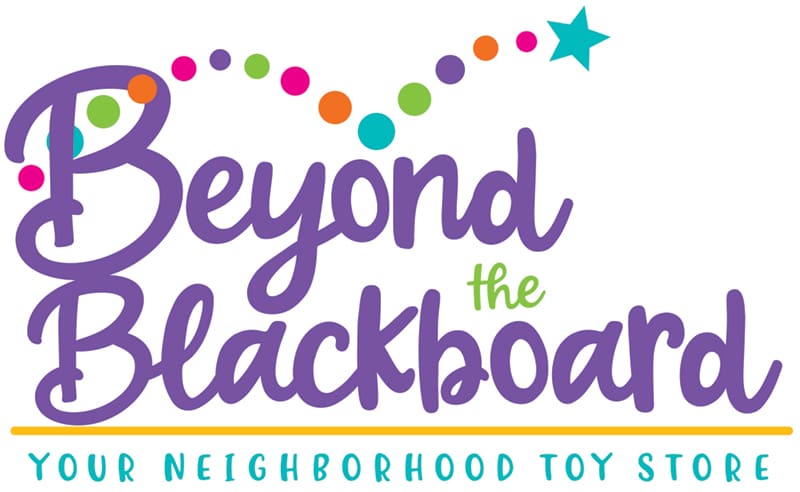 Learning isn't just about pencils and papers; it's about the activities that keep students' minds engaged and their ears tuned in! Beyond the Blackboard, Southlands school-focused toy store, offers, for students of all ages, everything from fidget spinners to educational board games. We believe fun is the best way to learn, and "fun" might as well be our major!
Nordstrom Rack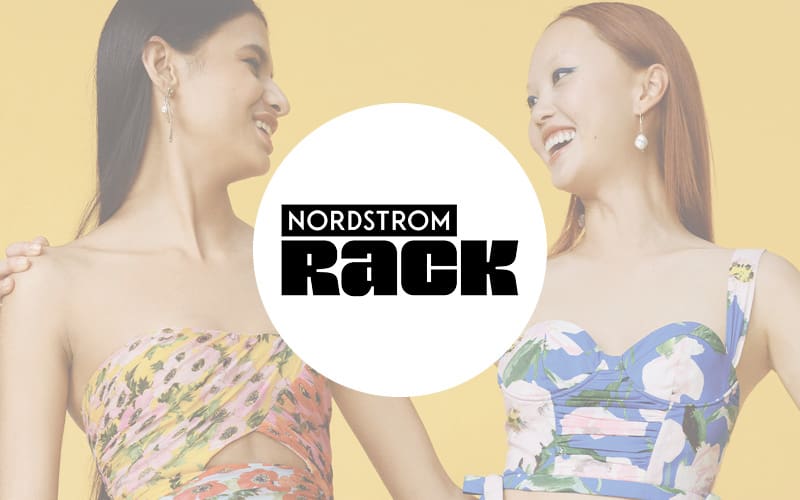 Southlands newest retailer, Nordstrom Rack, is fresh off its groundbreaking grand opening and ready to help send your student back to school in style. Putting the "fresh" in "freshman," there's nothing junior about the deals you'll find here. This premier and well-priced shopping destination is so well-suited to the needs of parents and students alike, this season might as well be called Rack-to-School!
Sephora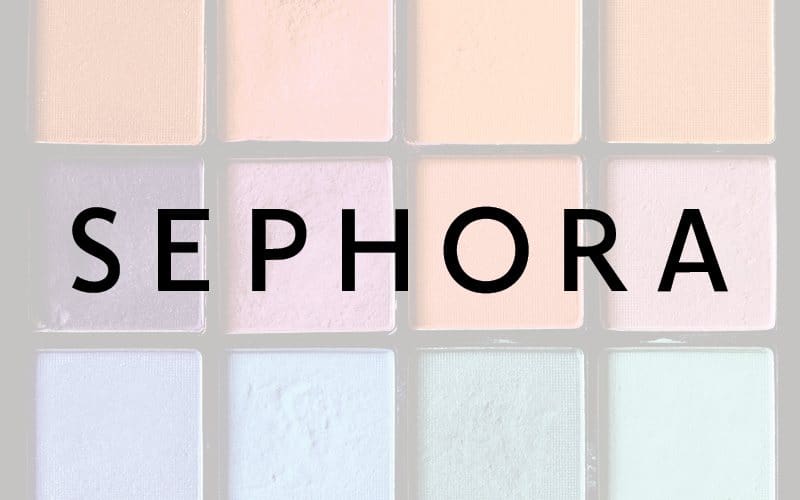 This is one makeup test you're guaranteed to pass – and, might we add, with flying colors! Sephora has all the palettes and pastels you'll need to start the school year with sparkle, making a first impression your classmates are sure never to forget. Whether on the football field or the main stage, the study hall or the lunchroom, this beauty mainstay will keep you looking at the top of your game.
Five Below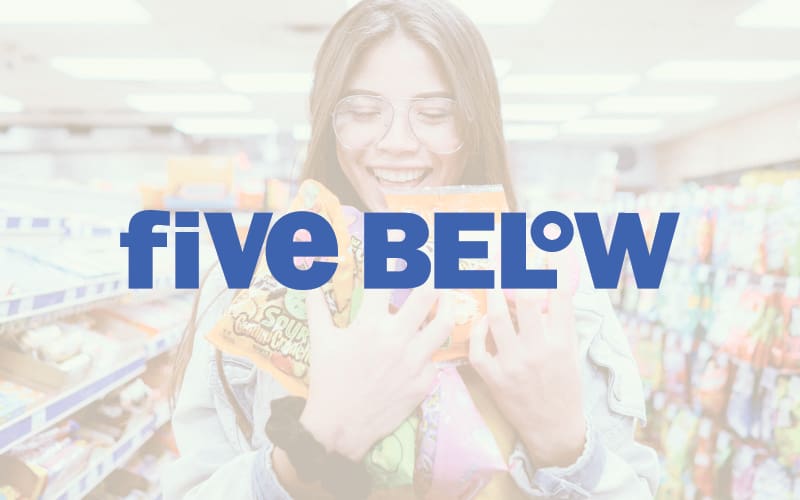 From fifth grade to fifth period, freshman year to first day, Five Below stays above the competition with its unbeatable deals and reliably exciting finds, all of which are tailor-made for the student(s) in your life. Staying on-trend and within budget is Five Below's M.O., and Southlands is pleased to consider it part of our back-to-school syllabus. No studying required!