Ski season is just around the corner, and we want you to make this the best one yet! There's nothing like the excitement the first ski of the year brings, but the thrill is often accompanied by days of soreness after. The easiest way to get in shape and prep for a Colorado winter? Stretching. Start stretching now, so you can move better, ski better, hike better, play better, celebrate better, live better. 
StretchLab just joined the Southlands family and is already transforming our community's perspective on how assisted stretching can unlock your body's full potential. No matter your fitness level, age, or body type—StretchLab offers solutions for all of your flexibility needs.
Benefits of stretching
Assisted stretching lets you get a deeper stretch than you normally would on your own and hold it for the right amount of time—all while decreasing your risk of injury. In other words, StretchLab makes sure you do it right. 
StretchLab's Flexologists® are highly trained on the best stretches for each client, keeping any injuries, limitations, and goals in mind. Your Flexologist will guide you through a series of stretches custom designed for your specific needs to help you meet your personal flexibility goals!
What are you waiting for? StretchLab offers 25 and 50 minute one-on-one assisted stretch sessions as well as innovative, educational and fun group stretches. Try it out for yourself before hitting the slopes!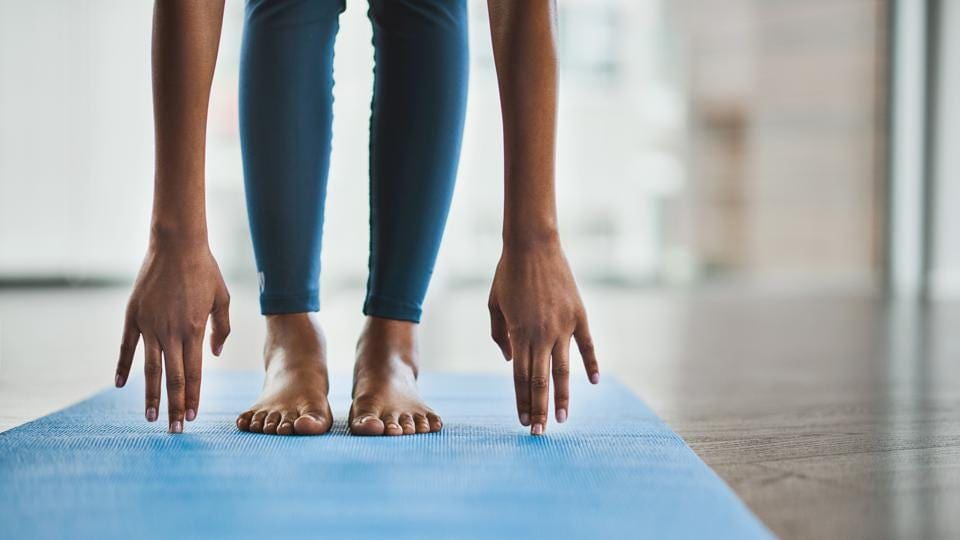 StretchLab Now Open. Located on Main Street, next to Aurora Family YMCA.