The Peak of Wine Walk 2022
The only thing better than a Southlands stroll? A Southlands stroll with wine in-hand! A semi-annual tradition, we're setting up wine stations—complete with a BONUS concert by Dotsero, sidewalk sales, and more—for our second Wine Walk of 2022. It's the perfect time to sip some vino while exploring Southlands!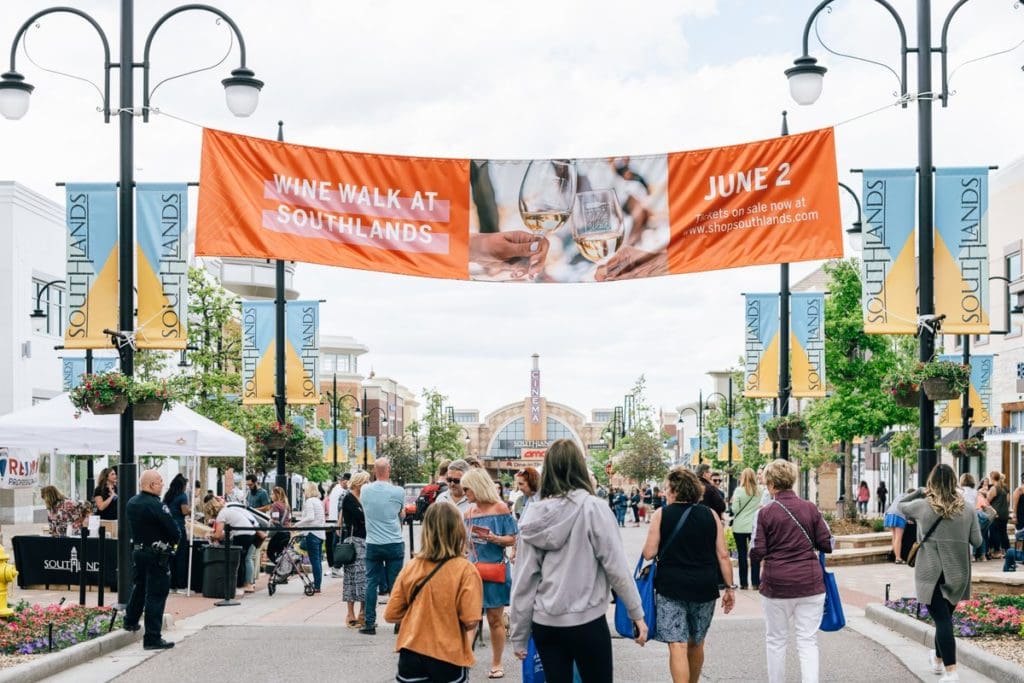 Get Ready to Wine Down
Already thinking about what you're going to wear? Luckily, we have you covered, no matter your style. From Apricot Lane to Calla Vie Boutique and Mainstream Boutique, our expansive selection of stores have everything you need for Wine Walk and beyond.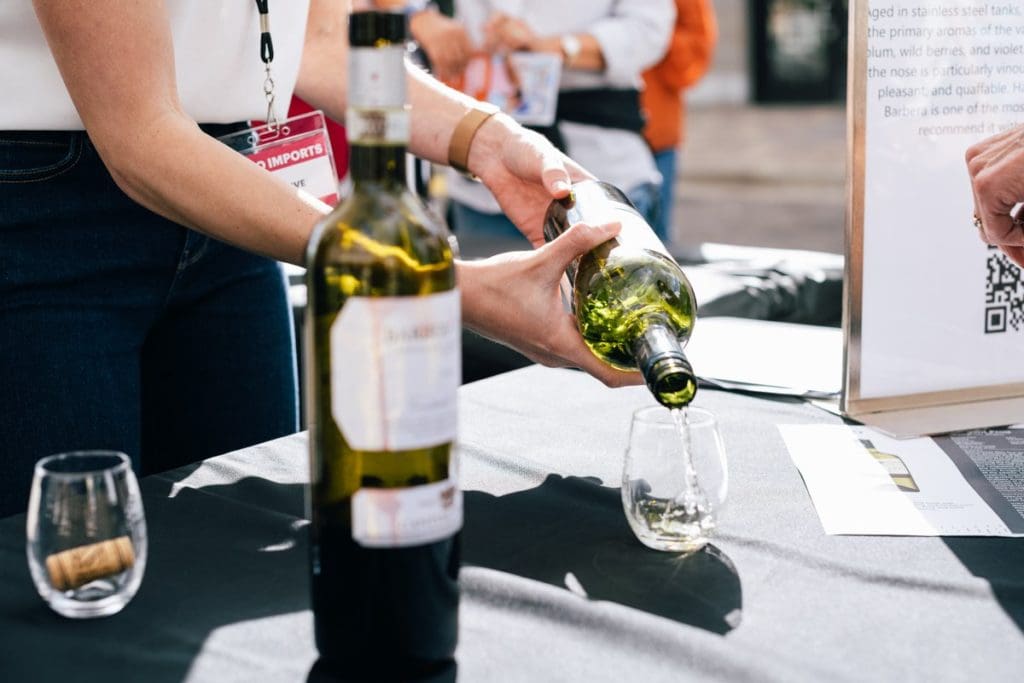 What to expect
We're setting up wine sampling booths on Main Street, so you can sip, stroll, and shop through Southlands. At 5pm, Dotsero hits the stage for a live concert you don't want to miss!
Parking
Main Street and Main Street parking will close at 1pm on Thursday, June 2. Access to Main Street will be available from E. Town Center Avenue and E. Plaza Avenue until 1pm. You can enter and xit Main Street at S. Southlands Parkway, E. Town Center Avenue, and E. Plaza Avenue.⁠ Handicap parking will be available on E. Commons Avenue (west of Main Street).⁠
Tickets
Get your tickets ahead of time for just $15, with a portion of the proceeds benefiting Aurora Family YMCA.
Check-in starts at 4:30pm across from Guest Services at the Clock Tower (next to Cub Hub), and tasting will be from 5–8pm.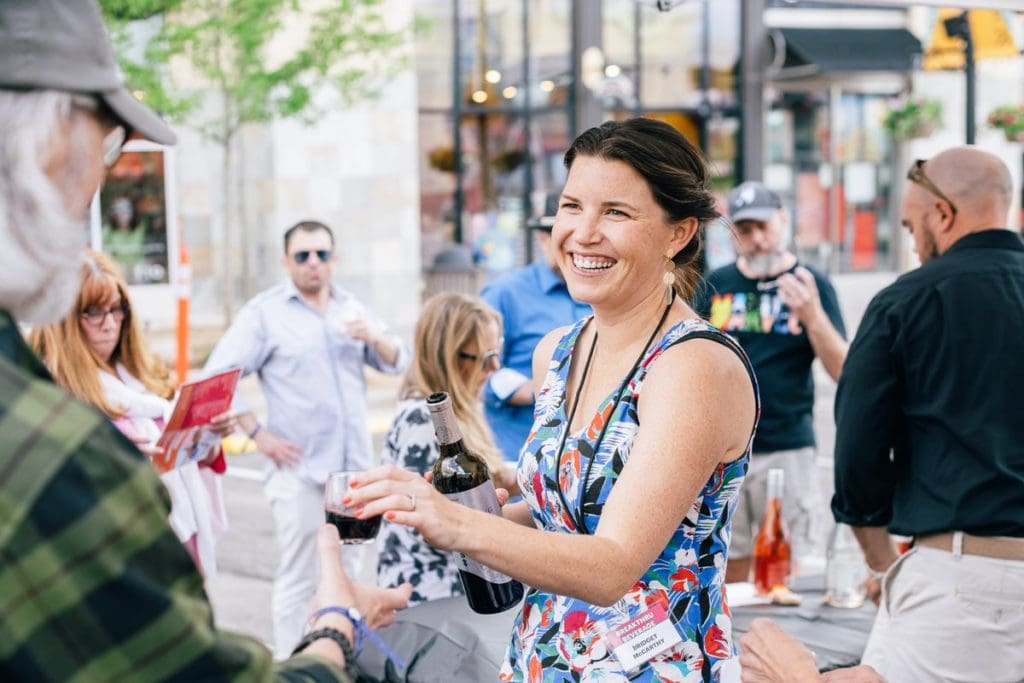 Must be 21+; valid ID required at check in.
Concert featuring Dotsero
Join us for an extra concert by Dotsero starting at 5pm!